Institutional Services
CONTACT
Institutional Sales
240.497.6454
institutionalgroup@ProShares.com
Pete Dabrowski
240.497.6433
pdabrowski@proshares.com
What we offer
Our clients include hedge funds, asset managers, consultants, pensions, foundations and endowments, and insurance companies.
We provide insider access to our portfolio experts and market strategists, as well as key authorized participants. We also regularly develop customized solutions.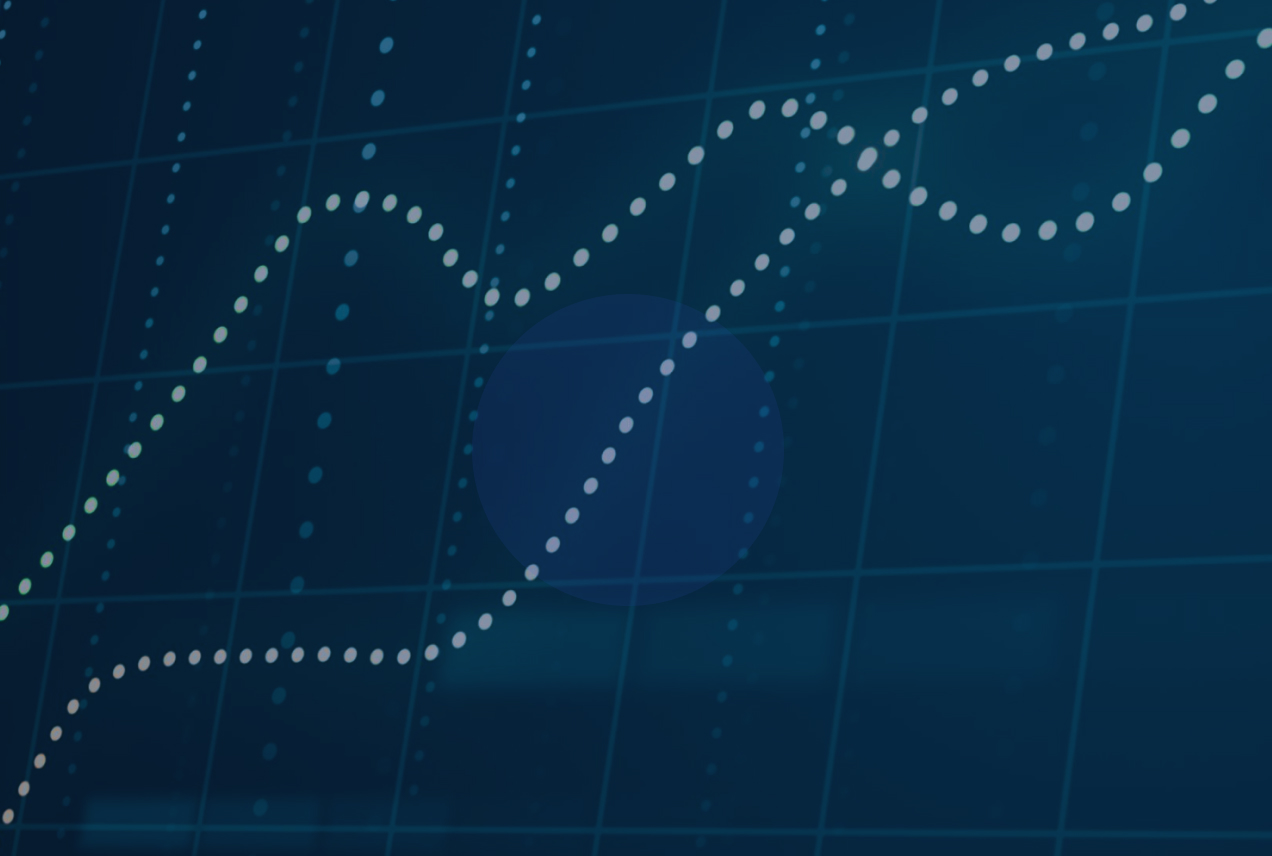 Portfolio diversification strategies
Allocation strategies optimized to meet specific risk/return profiles.
Risk management solutions
Hedging strategies to address specific portfolio risks.
Tactical portfolio alignment
Trading strategies for the short- and intermediate-term market outlook.
Exposure adjustments
Assistance with redeploying capital, rebalancing, and shifting asset weights.
Liquidity management
Cash management strategies to stay fully invested.