Capital Markets
CONTACT
Capital Markets Group
capitalmarkets@proshares.com
About Us
The ProShares Capital Markets helps investors understand and navigate ETF trading. The team provides dedicated coverage to support investors' ability to tap into greater liquidity and achieve best execution by providing pre-trade guidance, secondary market support and a range of education.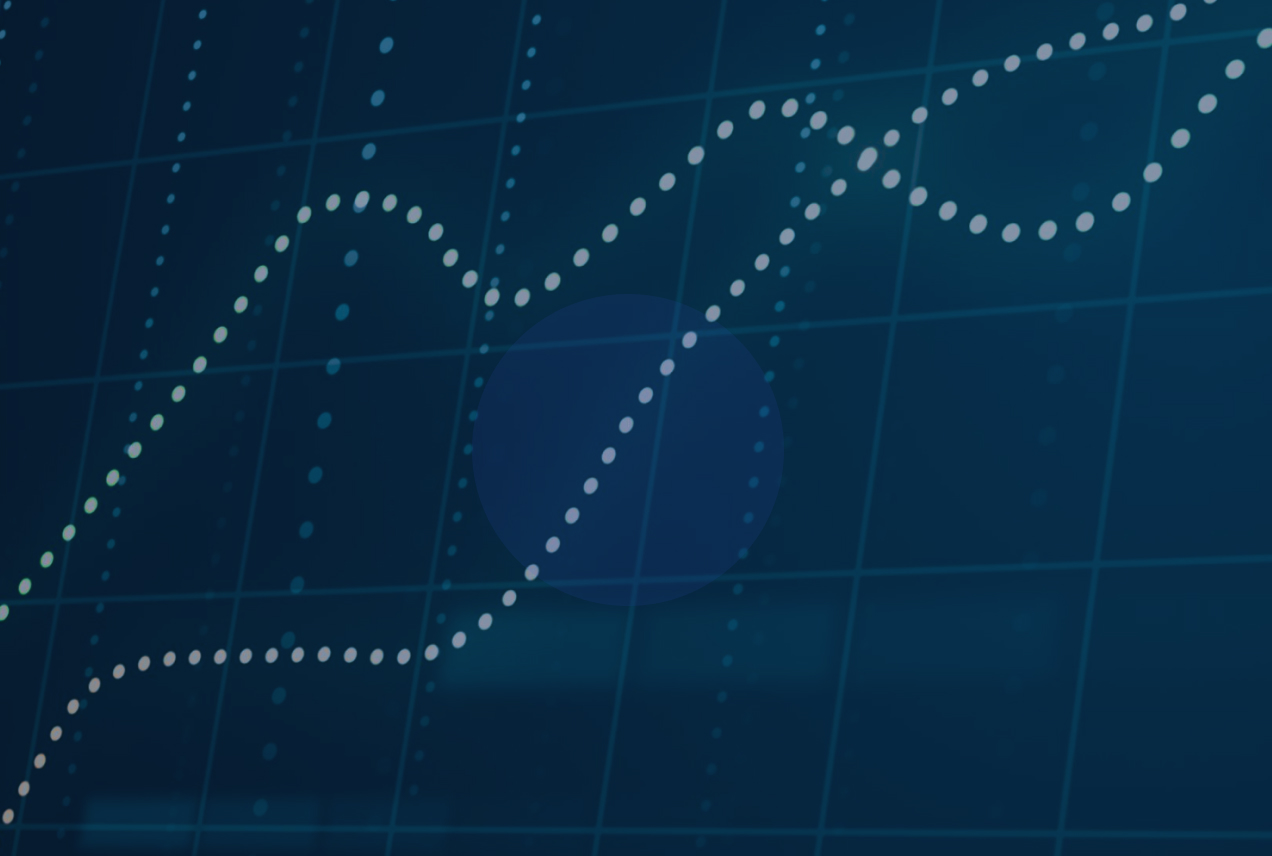 Pre-trade guidance
Understand execution unique to each fund with our proprietary analytics tool—and identify hidden sources of market depth through real-time indications.
Secondary market support
Facilitate trade execution through our relationships with block desks, market makers and liquidity providers.
Educational support
Learn about trading ETFs and gain insight into market structures and other topics that influence ETF liquidity.