Our people make the difference.
ProShares offers professionals the opportunity to work for a firm that's been at the forefront of the ETF revolution since 2006—and that now offers one of the largest lineups of ETFs available.
Join our Team
Explore Career Opportunities
At ProShares, it's more than our products and processes that make us successful. The real foundations of our long-term success are the diverse, high-quality people that make up the ProShares team. And we are always looking for good people to help us grow.
View available positions
Share your resume
Don't see a position that is right for you today, but believe you can make the ProShares team stronger? Join our talent pool.
Send us your information
OUR VALUES
A collegial, collaborative culture
We are passionate about helping our customers succeed.
We challenge assumptions, foster open and honest debate, and go beyond our comfort zones.
We move quickly and deftly to capture opportunity, overcome obstacles and avoid undue risk.
We work as a team, sharing information, soliciting input, and supporting decisions made.
We take responsibility, making it our personal mission to help the company succeed.
"
While my original responsibilities were more administrative, my team has consistently supported and encouraged my professional journey, enabling me to expand my marketing skillset through training and new opportunities within the company.
ProShares encourages us to be free from conventional thinking. Building a successful career here means approaching your tasks with curiosity and creativity to arrive at the best solutions.
I was drawn to ProShares because of the opportunity to grow and move up within the company. I have learned from everyone I work with, and I am happy to be surrounded by such talented, motivated and supportive people.
BENEFITS
A focus on helping our people thrive.
Health & Wellness
We offer competitive, market-driven medical, dental, vision and prescription drug plans. We also offer access to employee assistance programs, fitness reimbursements, onsite health screening and a variety of other programs to support the health and well-being of our employees and their families.
Financial
We view it as our responsibility to help employees build a better financial future. We offer flexible spending programs, retirement savings programs with employer matches, short and long-term disability income protection, employee discounts, and other benefits to help our employees manage current priorities and plan for their future.
Work/Life Balance
When balance is achieved, our employees can bring their best each day. To that end, our benefits include paid time off and parental leave support as well as a fully funded legal benefit. As needs change, these benefits will continue to evolve with the input of our employees.
Learning & Development
While we start by hiring talented people who demonstrate our values, it is essential to create opportunities for continuous learning. For this reason, we offer tuition assistance for professional certifications and relevant degrees, external programs tailored to individual skill development, and internal programs that address broader organizational needs.
ABOUT
At the forefront of the ETF revolution since 2006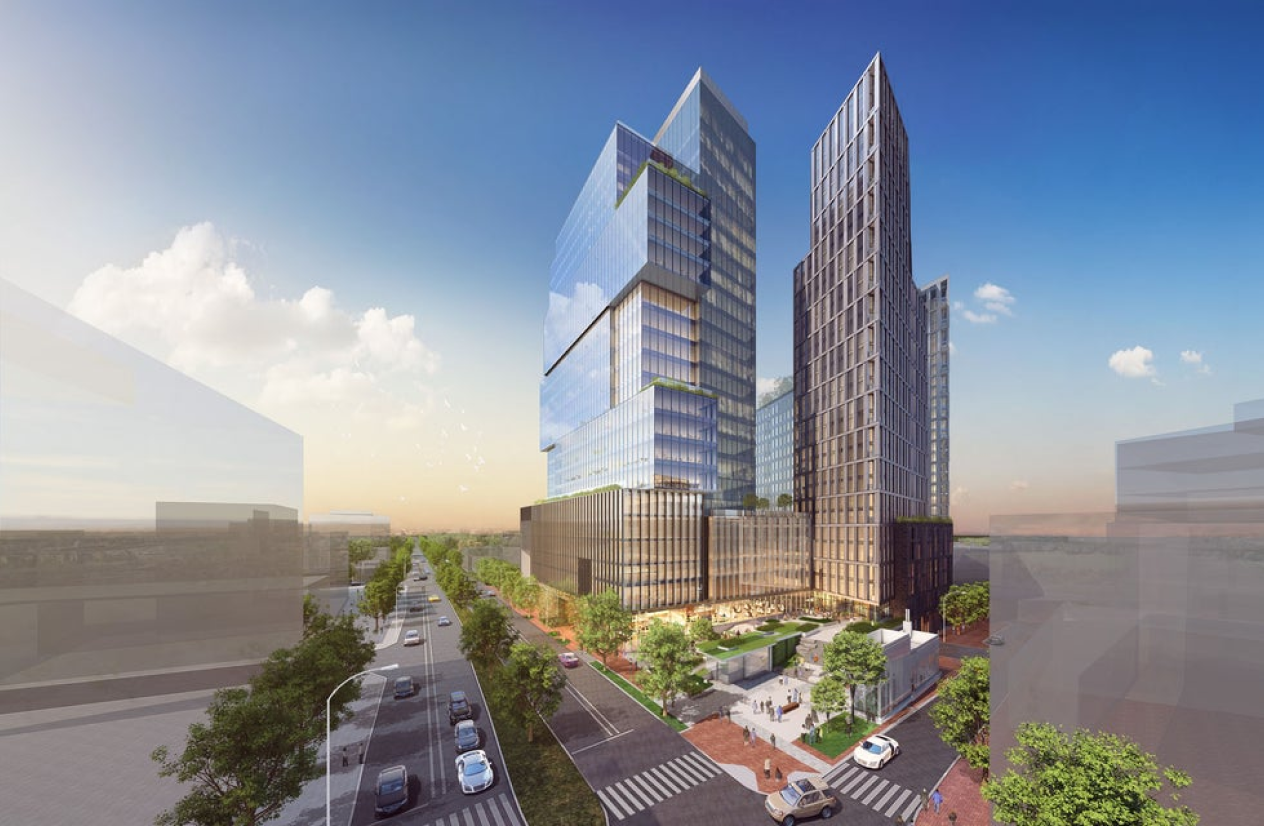 ProShares HQ
Bethesda, Maryland
.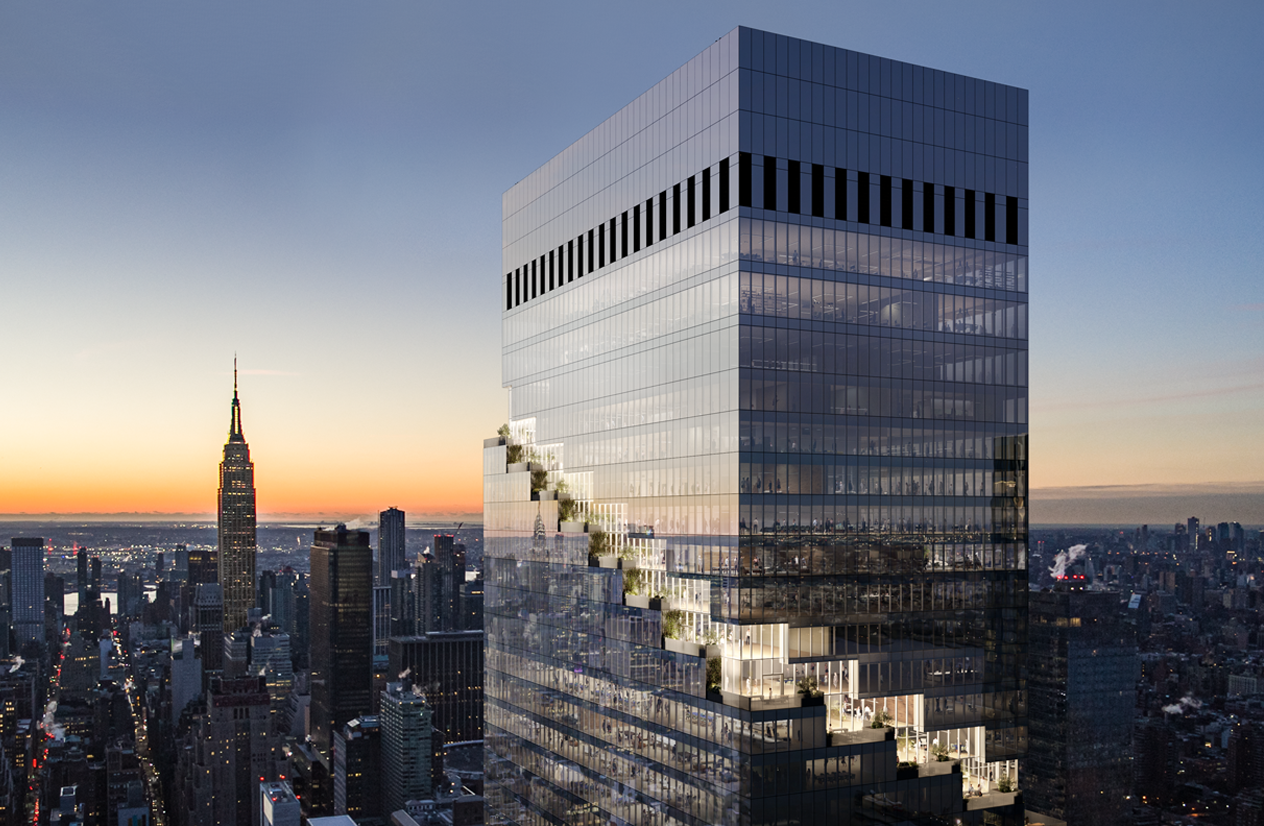 ProShares NYC
New York, New York
.
ProShares now offers one of the largest lineups of ETFs, with more than $60 billion in assets. The company is the leader in strategies such as dividend growth, interest rate hedged bond and geared (leveraged and inverse) ETF investing. ProShares continues to innovate with products that provide strategic and tactical opportunities for investors to manage risk and enhance returns.